Natural Raw Food for Dogs and Cats

Complete and balanced raw pet food delivered to your door!

Natural Raw Food
for Dogs and Cats

Complete & Balanced raw pet food delivered to your door!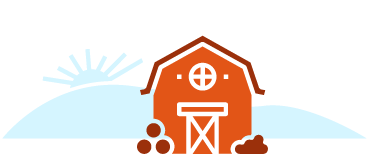 The Raw Pet Food Difference
Raw Pet Food is a 100% complete and balanced AAFCO approved diet for dogs and cats. All meats are grass fed and grass finished. Our Pacific Northwest produce is natural, antibiotic-free, and hormone-free with no chemicals, no preservatives, and absolutely no synthetic Vitamins.
Raw Pet Food is popular because of its ability to not only heal many ailments, but raw also creates a nutritionally superior pet. New born to elderly, small to large dogs and cats thrive on raw. Benefits of raw are a healthier coat, less waste, fewer allergies, better digestion, improved oral health and healthier bones.
Don't wait until your pet has health issues to start a raw diet.
Raw Pet Food provides you the convenience of raw without the headaches and high cost of making your own raw. Convenient frozen tater-tot sized nuggets quickly defrost and can be stored in the refrigerator for 14 days. Serve as a full meal or supplement your pets current meal. Raw Pet Food is great for families with one pet or families with both cats and dogs.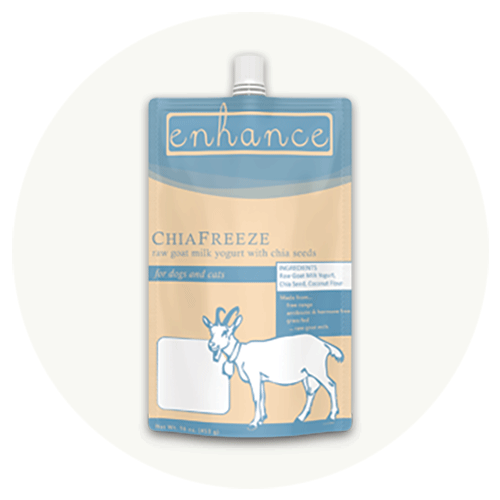 Enhance your pet's diet with raw goat milk yogurt and chia seeds as a perfect complement to any meal. Not only does goat milk act as a natural probiotic, but the chia seeds act as a sponge to help detoxify the liver. Plus dogs and cats find the rich creamy flavor irresistible. Add Chiafreeze today as a tasty treat to sooth your pets stomach.
380
Kcal/KG (ME Calculated)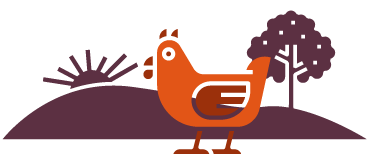 Real Food - Real Fresh - Real Good
All of Steve's Real Food Diets are Complete and Balanced for all life stages for both your CAT and DOG.
"We started feeding Steve's Real Food to our little Rusty when he was diagnosed with IBS. We had tied many different kibbles from organic to grain free. It was not until he started on a raw pet food diet that the IBS was controlled.
We are so excited to hear we will be able to get Steve's Real food delivered directly to our door. When the entire crew on the diet it will be super convenient. "
"We have always fed a raw dog food diet to our working dogs. It is the only way to give them the energy they need to keep up with us. Our veterinary recommended it when we complained about not being able to keep enough weight on. Since we transitioned to Steve's Real Food not only did Kai put on weight, but her skin and coat became very healthy. She and the others are the healthiest dogs I have seen."
"My incredibly picky Kismit loves Steve's Real Food!! He refuses most treats and does not even like most of the food that fall on the food, but when I open the freezer door he does circles around his bowl and scarfs down every nugget.
We live in an apartment and getting the raw pet food home frozen can be quick a pain. I am so happy I can get it delivered now!"
FOOD THAT IS GOOD FOR YOUR PETS AND
THE GROUND THEY WALK ON
Steve's Real Food is committed to leading the pet food industry by employing the highest quality manufacturing standards with minimal impact on the Earth.
SUBSCRIBE TO OUR NEWSLETTER
Get the latest news on products, specials & tips for your pet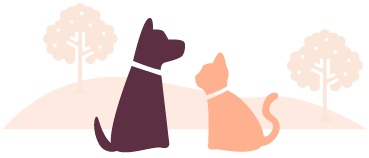 GOOD FOR PETS AND THE GROUND THEY WALK ON