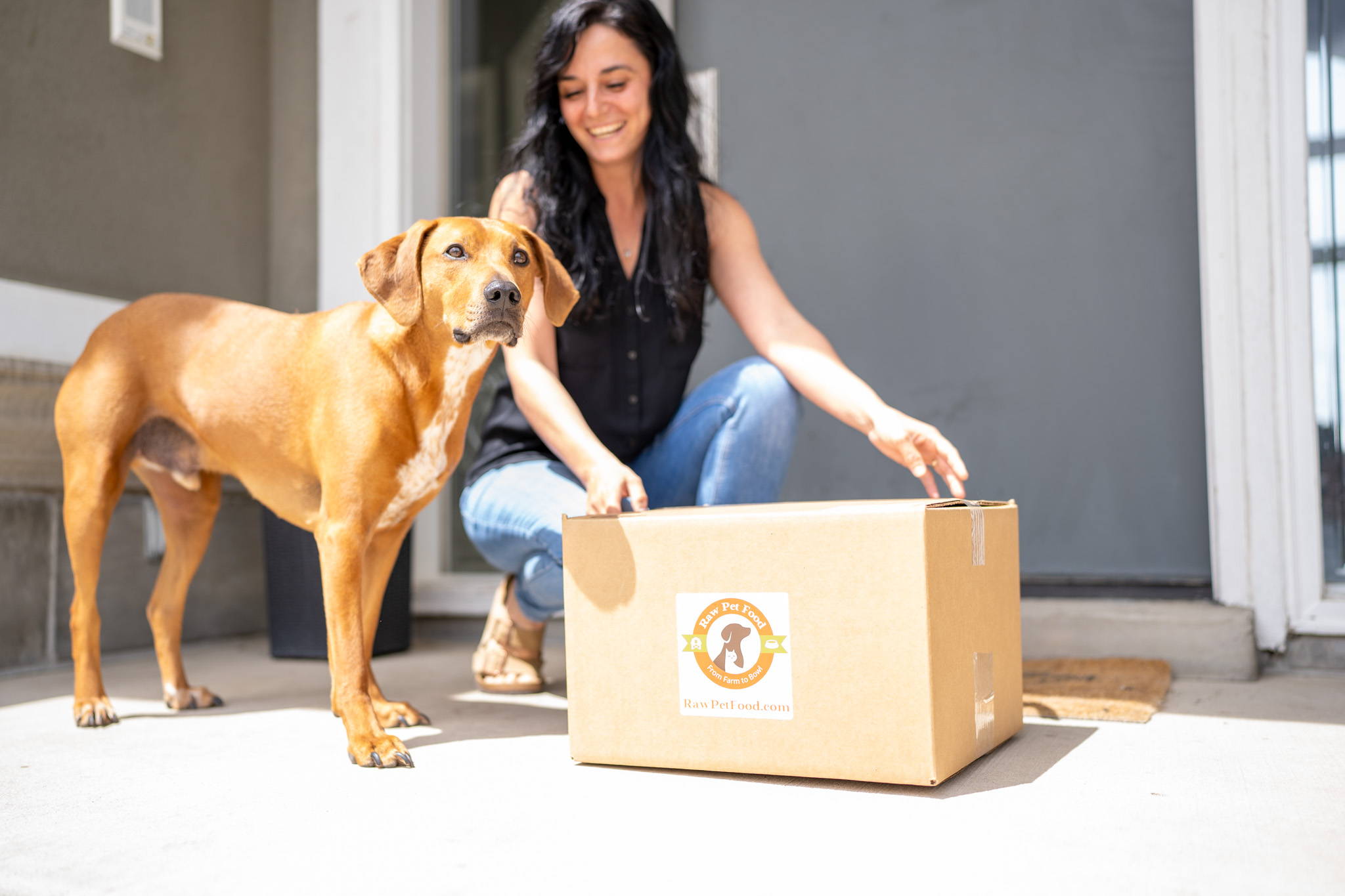 Fresh Raw Cat & Dog
Food Delivery
Steve's Real Food Raw Pet Food Delivery


Fresh Raw Cat & Dog
Food Delivery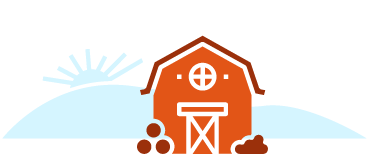 The Raw Pet Food Difference
Raw Pet Food is a 100% complete and balanced fresh dog food and fresh cat food. It exceeds the nutrient requirements set by AAFCO. All meats are grass-fed, grass-finished, and free-range. Our Pacific Northwest produce is natural, antibiotic-free, and hormone-free with no chemicals, no preservatives, and absolutely no synthetic vitamin packs. All nutrients come from whole, fresh foods.
Raw Pet Food is the natural diet for cats and dogs. It has the ability to heal many ailments such as poor coat condition, sensitive stomach issues, dental health, and more. From puppies, to large breed dogs, and even cats all thrive on fresh pet food. Benefits of raw are a healthier coat, less waste, fewer allergies, better digestion, improved oral health and healthier bones.
Don't wait until your pet has health issues to start a raw diet.
Raw Pet Food provides you the convenience of raw without the headaches and high cost of making your own. Convenient frozen tater-tot sized nuggets quickly defrost and can be stored in the refrigerator for 4-5 days. Serve as a full meal or supplement your pets current meal.
Raw Pet Food is great for families with both cats and dogs because they can both eat the same food.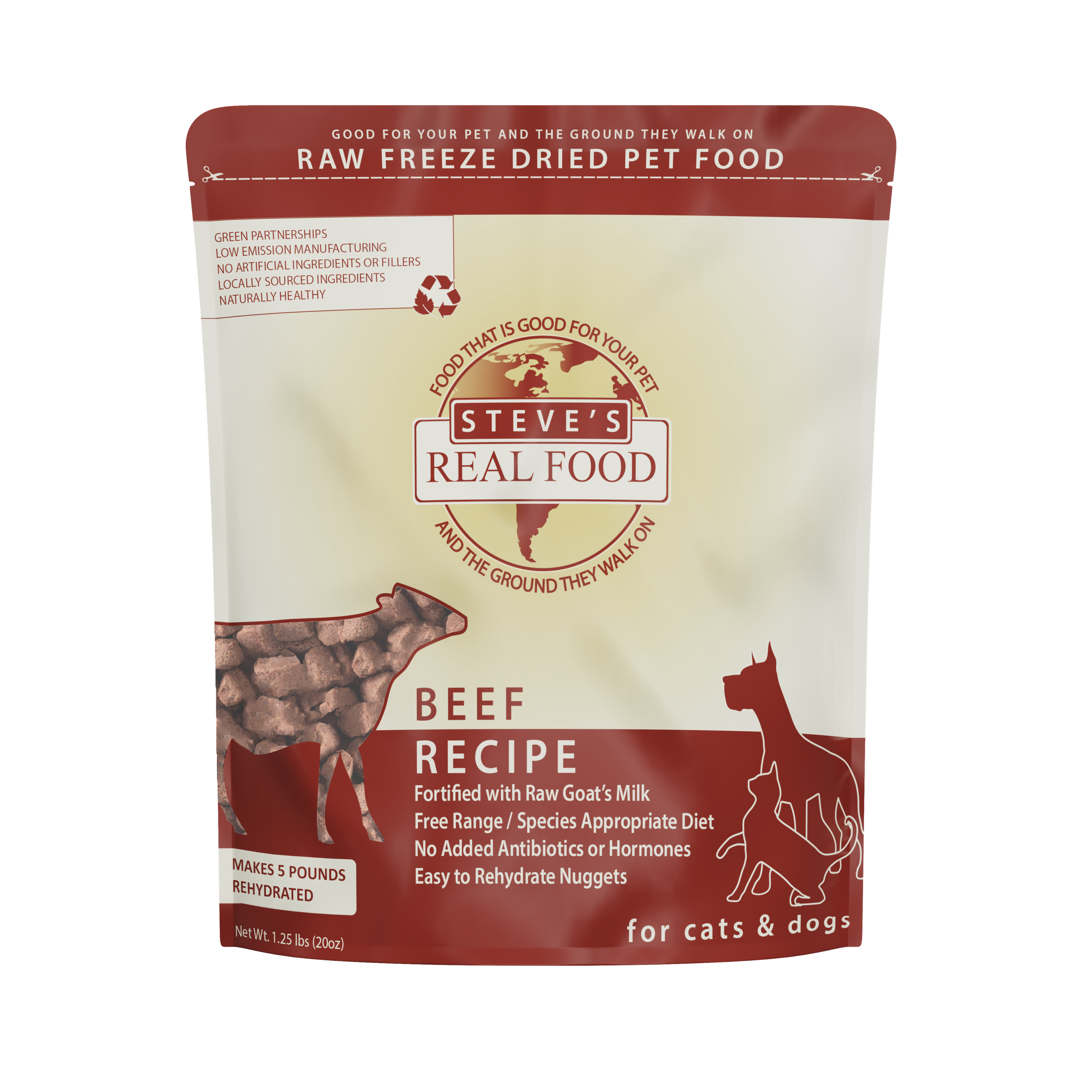 Freeze Dried Raw Dog Food
Try our new freeze dried raw dog food.
Freeze dried is the same great product as the frozen. It has just undergone an additional process to remove the water using our freeze drying process.
Benefits:
24-month shelf life

No need to freeze or refrigerate

Makes a great food topper

Great for when you're on the go
Subscribe and Save:
Get your pet food auto-shipped, and receive a 10% discount.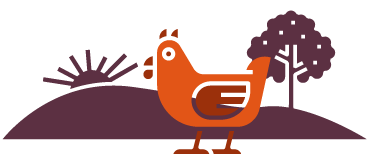 Real Food - Real Fresh - Real Good
All of Steve's Real Food Diets are Complete and Balanced for all life stages for both your CAT and DOG.
"We started feeding Steve's Real Food to our little Rusty when he was diagnosed with IBS. We had tied many different kibbles from organic to grain free. It was not until he started on a raw pet food diet that the IBS was controlled.
We are so excited to hear we will be able to get Steve's Real food delivered directly to our door. When the entire crew on the diet it will be super convenient. "
"We have always fed a raw dog food diet to our working dogs. It is the only way to give them the energy they need to keep up with us. Our veterinary recommended it when we complained about not being able to keep enough weight on. Since we transitioned to Steve's Real Food not only did Kai put on weight, but her skin and coat became very healthy. She and the others are the healthiest dogs I have seen."
"My incredibly picky Kismit loves Steve's Real Food!! He refuses most treats and does not even like most of the food that fall on the food, but when I open the freezer door he does circles around his bowl and scarfs down every nugget.
We live in an apartment and getting the raw pet food home frozen can be quick a pain. I am so happy I can get it delivered now!"
FOOD THAT IS GOOD FOR YOUR PETS AND
THE GROUND THEY WALK ON
Steve's Real Food is committed to leading the pet food industry by employing the highest quality manufacturing standards with minimal impact on the Earth.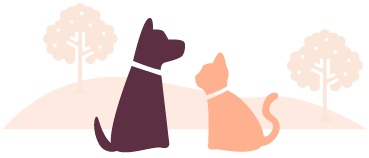 Raw Dog Food and Raw Cat Food for Healthier Pets