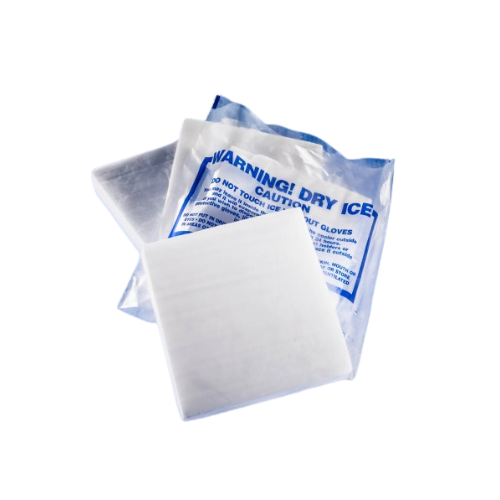 Additional Backup Dry Ice
We ship orders with dry ice included, but you can add extra dry ice if you need. Our goal is to use the perfect amount of dry ice so that when you receive your order the dry ice is evaporated and your product is at a chilled temperature. However, if you would like to ensure it arrives at frozen temperature or you will not be home right away to put the food in the freezer, we recommend adding more dry ice.
We do NOT sell dry ice as a stand-alone product!
If you are looking for dry ice, you can find it at AirGas, some Walmarts, and https://penguindryice.com/where-to-buy-dry-ice/